Translation of Legal Documents
The translation of legal documents is one of the specialities of HALFMOON TRADUCTIONS, located in Saint-Germain-en-Laye.
Everything you need to know about legal translation
Translating legal texts into another language is a delicate task because of the variations in terms, concepts and legal systems in each country. The know-how of expert translators is therefore required to succeed in this operation.
By relying on HALFMOON TRADUCTIONS, you can be sure of a fast, relevant and accurate translation. We also offer a certified translation service for your important documents (commercial contracts, visas, permits, certificates, etc.).
Recognised expertise in legal translation
Our experience and our rigorous approach have enabled us to gain the satisfaction of numerous clients. HALFMOON TRADUCTIONS is now a reference for banks, major French companies and industries, lawyers and bailiffs. In addition to legal documents, we can also translate technical documents, advertising texts and website content.
Do not hesitate to contact us to benefit from our expertise in this field! Our responsiveness and know-how will not disappoint you.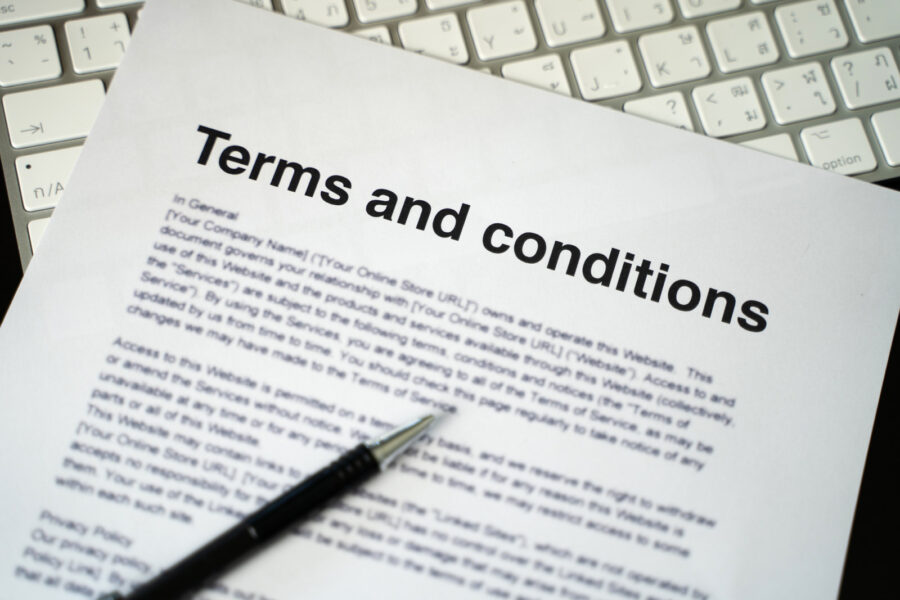 Many clients working in various fields trust us, why not you?
Our services:
Translation agency
Certified translation
Non-certified translation
Legal translation (contracts, administrative procedures, etc.)
Technical translation
Your benefits:
Rigorous and reliable work
Translations done in the destination countries
Free trial
Respect of deadlines
Target customer locations:
Saint-Germain-en-Laye
Rennes
Paris
Trans-la-Forêt
France
QUOTATION/ CONTACT :
French users, you can register free of charge on the BLOCTEL list of opposition to telephone canvassing as provided for in Article 223-1 of the Consumer Code.
The personal data that you communicate to me are kept for a maximum of 30 days in order to contact you again. Beyond that time, they are destroyed and never transferred to third parties.
We have been providing translation services for over 20 years