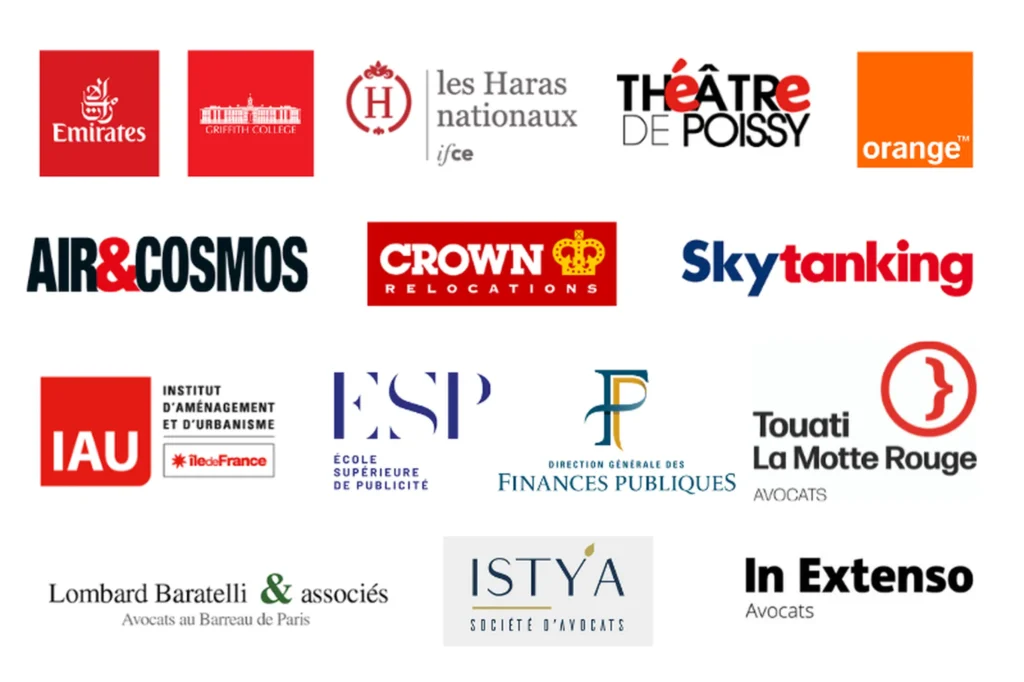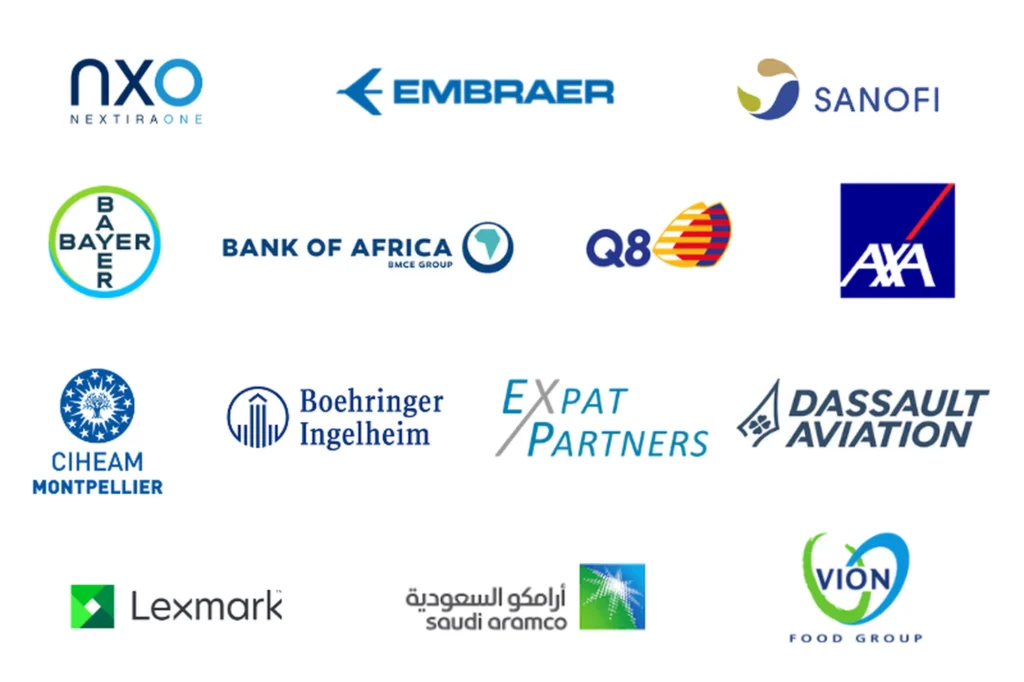 A testimonial from a satisfied customer: "I had an urgent translation to do (about five pages with a deadline of less than a day). It contained specialist legal, medical and financial terminology.
Halfmoon sent me back a translation that met all the requirements in terms of layout, accuracy of terminology, spelling and style.
Halfmoon's work has always been of the highest standard, timely and well presented. We were particularly impressed with the skills and knowledge he demonstrated in the medical field."
For detailed pricing, please feel free to request a quote.
Our services:
Translation agency
Certified translation
Non-certified translation
Legal translation (contracts, administrative procedures, etc.)
Technical translation
Your benefits:
Rigorous and reliable work
Translations done in the destination countries
Free trial
Respect of deadlines
Target customer locations:
Saint-Germain-en-Laye
Rennes
Paris
Trans-la-Forêt
France
QUOTATION/ CONTACT :
French users, you can register free of charge on the BLOCTEL list of opposition to telephone canvassing as provided for in Article 223-1 of the Consumer Code.
The personal data that you communicate to me are kept for a maximum of 30 days in order to contact you again. Beyond that time, they are destroyed and never transferred to third parties.
We have been providing translation services for over 20 years