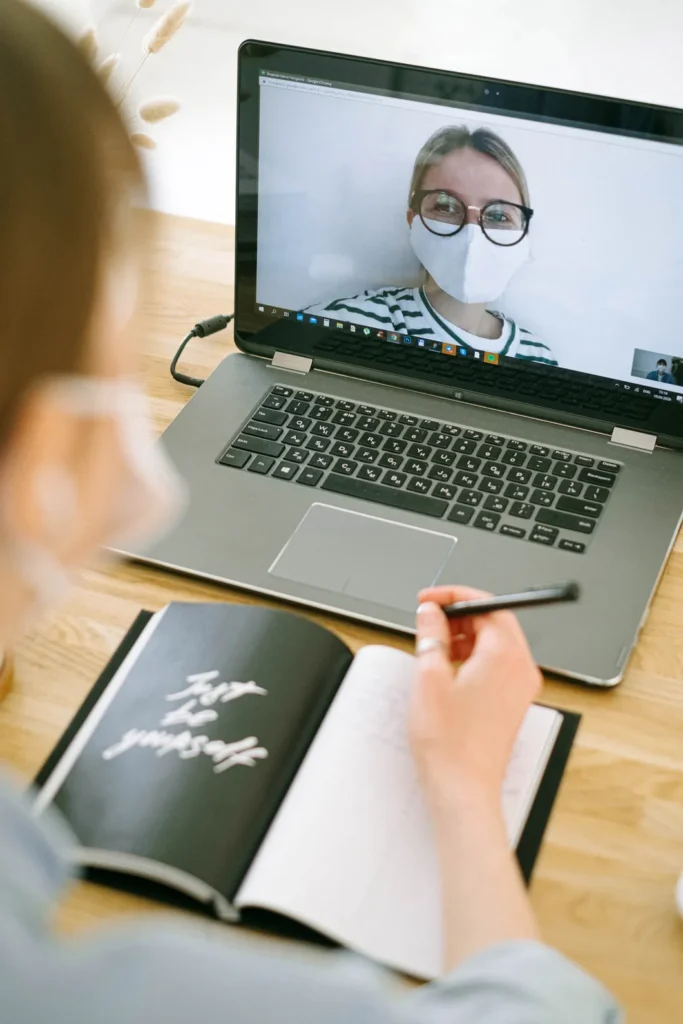 Know-how and expertise
To translate your commercial, administrative or technical documents, don't hesitate to rely on a professional! We are at your service to translate your file as quickly as possible. We will also help you with all your administrative formalities in France and your contacts abroad. Nothing escapes our expertise certified translationtranslation of technical documents and interpretation of legal files.
By placing your trust in HALFMOON TRADUCTIONS in Saint-Germain-en-Laye, you can count on responsive, competent and experienced translators.
We are at your disposal to answer your questions CONCERNING TRANSLATION at
A quality service
One of our strengths is our ability to process your request within a very short timeframe. We work in close collaboration with 200 translators throughout the world. We work around the clock, which means that we can complete your translation in less than 24 hours. Documents submitted before 6pm are often delivered by 9am the next day.
In addition to speed, the relevance and clarity of the translated documents are also our priorities. Entrust us with your files to benefit from a reliable and personalised service!
Benefit from a reliable and personalised service for the translation of your documents
Our services:
Translation agency
Certified translation
Non-certified translation
Legal translation (contracts, administrative procedures, etc.)
Technical translation
Your benefits:
Rigorous and reliable work
Translations done in the destination countries
Free trial
Respect of deadlines
Target customer locations:
Saint-Germain-en-Laye
Rennes
Paris
Trans-la-Forêt
France
QUOTATION/ CONTACT :
French users, you can register free of charge on the BLOCTEL list of opposition to telephone canvassing as provided for in Article 223-1 of the Consumer Code.
The personal data that you communicate to me are kept for a maximum of 30 days in order to contact you again. Beyond that time, they are destroyed and never transferred to third parties.
We have been providing translation services for over 20 years